Halloween in New Orleans
October 26 2017 |
News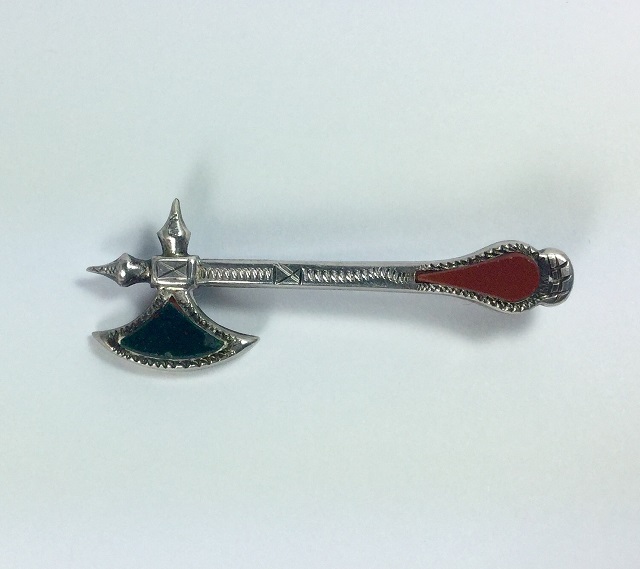 Around Halloween time the entire city of New Orleans, but especially the French Quarter, embraces its haunted and historic history to celebrate All Hallows' Eve in style. Across the city New Orleanians plan their intricate costumes weeks in advance; the dedication to detail, humor, and creativity of these creations makes people watching in the Quarter a must do event.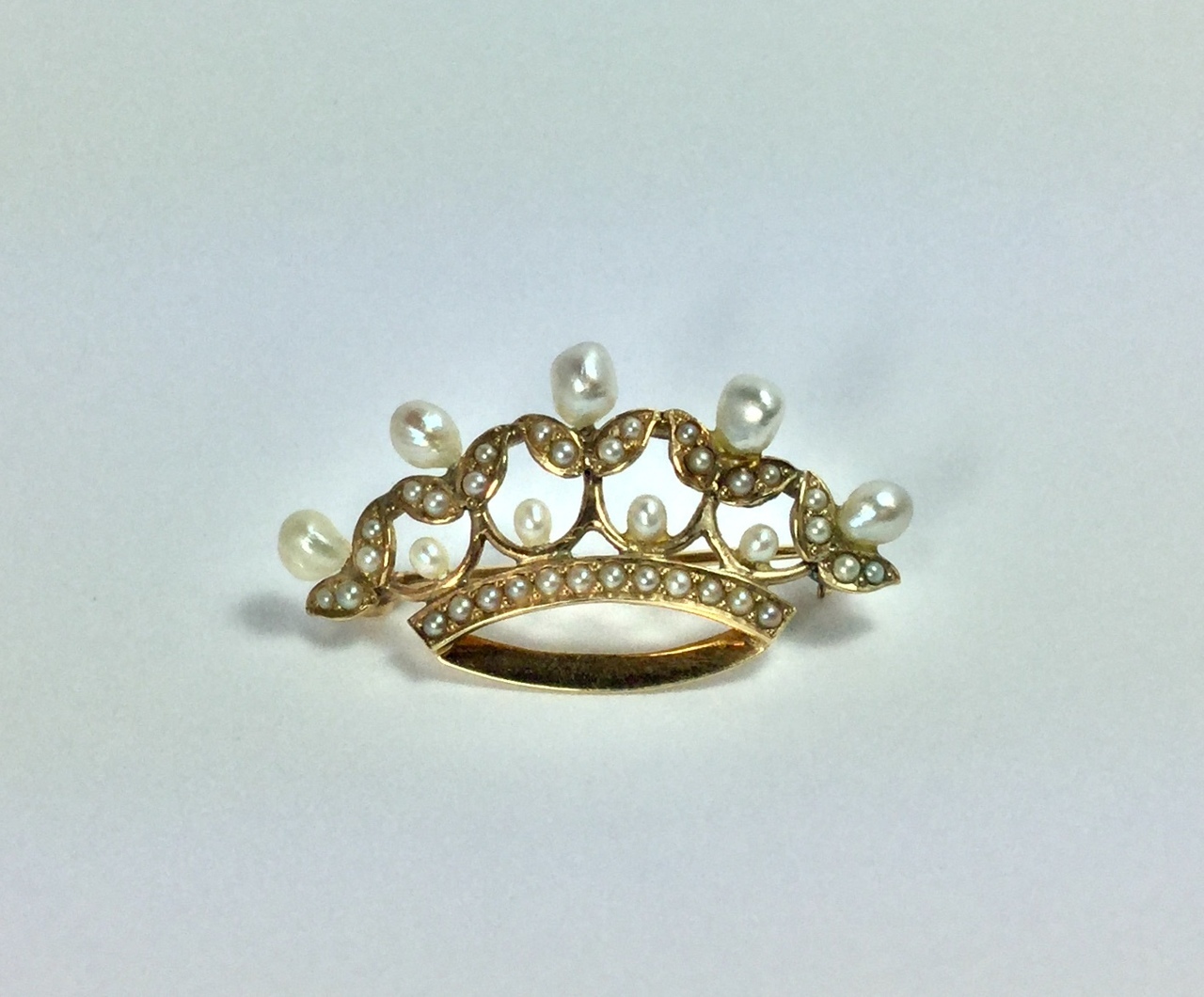 In the weeks leading up to the holiday there are endless events and parties, meaning you should probably plan more than one costume! Sign up for one of the many cemetery or voodoo tours, or check out a special seasonal ghost or haunted tour in the French Quarter. Never a city to miss the opportunity for a parade, the Krewe of Boo also rolls through the French Quarter every year. I enjoy taking my family out to eat in the French Quarter before checking out all the costumes.
While you are enjoying the holiday in the French Quarter, be sure to stop by Moss Antiques. After taking your kids trick or treating I am sure we can help you find a "treat" for yourself too!!