Thanksgiving
November 20 2017 |
News

With Thanksgiving coming up this week I am sure you are all busy planning your meal and finding the perfect turkey. While of course providing the right food is key to Thanksgiving success, don't forget that your family gathering will be a full day event and that keeping your guests happy and entertained is part of preventing any familial unrest!
Like when hosting any type of gathering, creating a warm atmosphere allows guests to relax and enjoy themselves. The dining room will of course be the main celebration space. Allow this room to have the focus of the decorations, with a beautiful floral centerpiecein a silver punch bowl or perhaps a more unique autumnal display with acorns. Thanksgiving is the perfect time to bring out the beautiful sterling serving pieces you feel like you never get to use. Antique ladles or serving spoons set an elegant mood when paired with candlelight.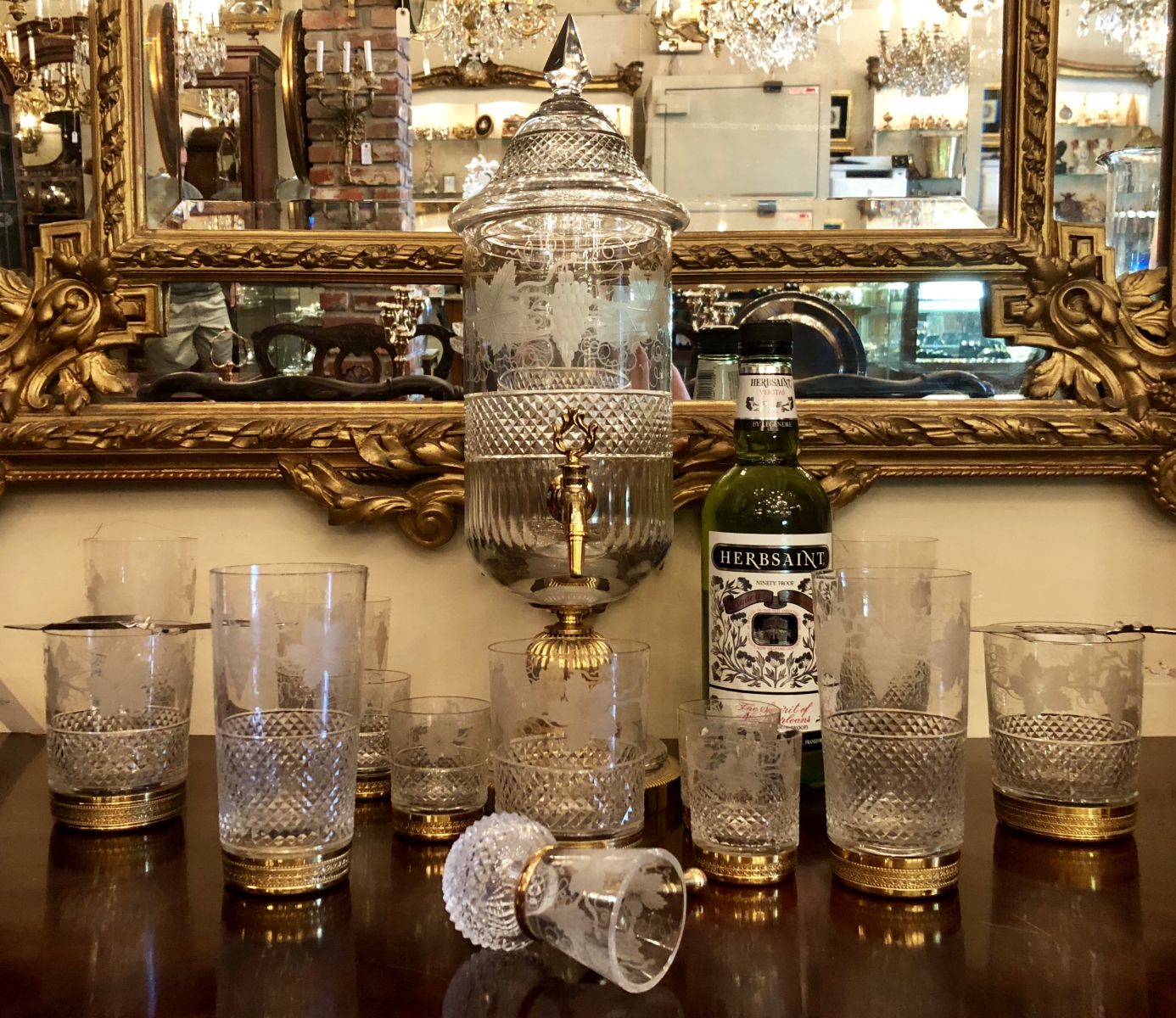 With the formal dining room set, I always like to keep the rest of the home more casual. Setting out bar objects like antique cocktail shakers and corkscrews signal that it is a special celebration, but these objects still have some fun to them too. In the end it is about creating an environment where everyone feels at home.